Dentist Vancouver
Our dentists are  ICON in the dental profession. In  partnership with the group of specialists and Super Gp's who are highly skilled and professional, they provide many of the procedures in all aspects of oral care.  They are nationally and internationally recognized for revolutionizing oral  care.
Our Dentists Vancouver teaching cosmetic dentistry and Implant Dentistry. They frequently appeare on national and international  symposiums.
Call for all your Cosmetic and Implant Dentistry.
Check our other location.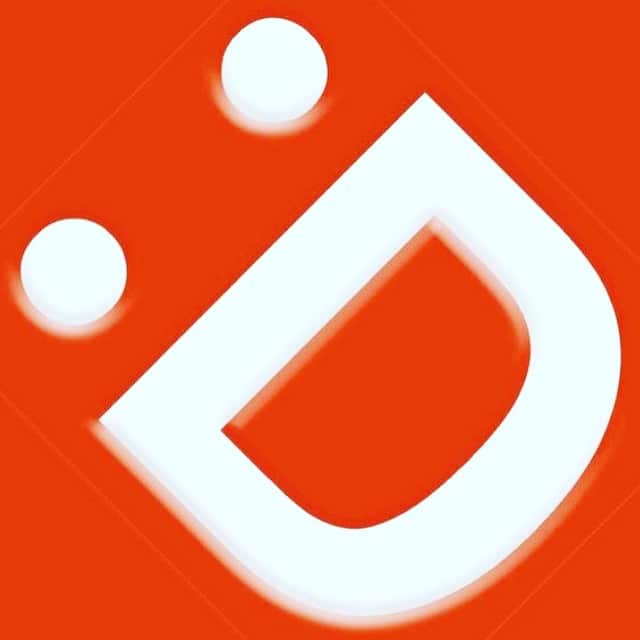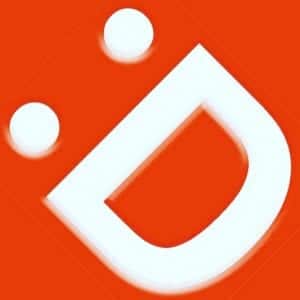 @vancouverDentist @dentistry @dentalimplant #dentistry #dentist #dentalimplant ##google #facebook @google @facebook vancouverDentist #DentistVancouver #burnabyDentist #dentistBurnaby #painlessDentist #GentleDentist #bestDentistVancouver #VancouverBestDentist #BurnabyBestDentist #bestDentistBurnaby #olympicVillageDentist #DentistOlympicVillage #OlympicVillageDental #DentistBurnaby #DentalImplant #CosmeticDentist #dentistry #DentistNearme #dentistNearHere #acceptdentalinsurance #dentalbenefit #affordableDentist
Contact us and let us help you achieve your smile goals today.
---
3665 Kingsway #230
Vancouver, BC V5R 5W2
Mon: 9:00 AM - 5:00 PM
Tues: 9:00 AM - 5:00 PM
Wed: 10:00 AM - 7:00 PM
Thur: 10:00 AM - 7:00 PM
Fri: 9:00 AM - 5:00 PM
Sat: 9:00 AM - 4:00 PM
Built with Connect the Doc