Meet Registered Dental Hygienist

Maryam Giglou
---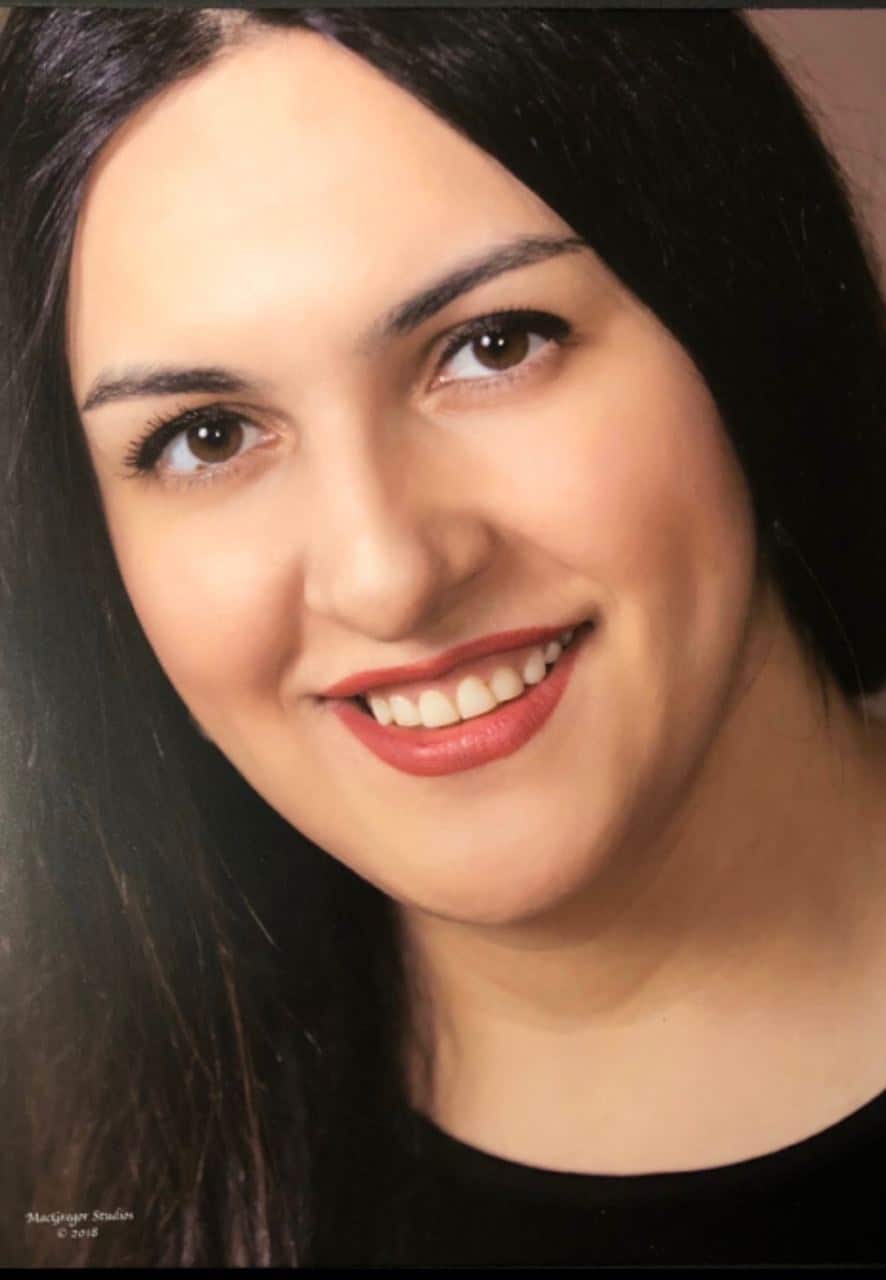 Maryam received her dental hygiene diploma in 2009 from Tehran dental university with an honour degree. After immigrating to Canada,she decided to work as a dental professional. She graduated as a certified dental assistant at Vancouver Community College.
Then she decided to go back to school and pursue a dental hygiene degree at Vancouver College of dental hygiene. She understands that each patient has a different dental need. With that in mind, she strives to provide the most comfortable and individualized care.
In her spare time, she enjoys outdoor activities, biking, swimming, and loves spending time with her family and friends.
I find it is very rewarding to make a difference in our patient's lives by implementing optimal oral hygiene care.
We accept all major insurance providers and can direct bill your provider for your convenience. Please contact our friendly staff to learn more about Insurance & Billing.

You can talk to us. We will ease your anxiety and assure that you are fully informed by answering all of your questions. When all is said and done, we can even have fun.
We know that dentistry is not what is used to be. At Parkview Dental we embrace technology to ensure that your visit is as comfortable as possible.
We value what you have to say and we constantly work to satisfy your needs. Our quality of service is because of you and your great feedback. We are proud to have over 250 Google reviews.
Our reviews are censured by the dental college - please click on the links to view our Google listing and RateMD listing. We love reading all of the positive feedback we get! We are proud to have over 250 Google reviews 🙂
We are so thankful to have such amazing patients who have taken the time to share their experiences on Google, Facebook, RateMDs, and other online sources.
Dr. Ayoughi.
Dentist @ False Creek
Contact us and let us help you achieve your smile goals today.
---
3665 Kingsway #230
Vancouver, BC V5R 5W2
Mon: 9:00 AM - 5:00 PM
Tues: 9:00 AM - 5:00 PM
Wed: 10:00 AM - 7:00 PM
Thur: 10:00 AM - 7:00 PM
Fri: 9:00 AM - 5:00 PM
Sat: 9:00 AM - 4:00 PM
Built with Connect the Doc